First Presbyterian Church
Corner of Fourth & Alby Streets; Alton, Illinois

Announcements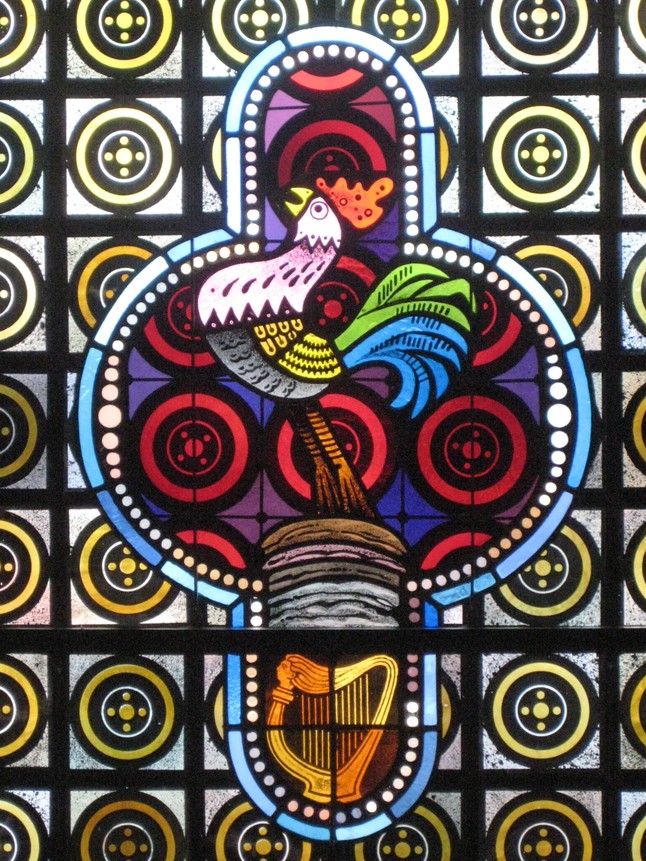 IF YOU ARE IN DOUBT ABOUT A WORSHIPSERVICE, SATURDAY CAFE MISSION, ACTIVITY OR BIBLE STUDY (ESPECIALLY IN BAD WEATHER), CHECK THIS WEBSITE, CHECK CHANNEL 5 OR CHANNEL 4, OR CALL THE CHURCH OFFICE (618-465-3592) AND LISTEN FOR THE LATEST UPDATES ON THE CHURCH VOICEMAIL.
THE

AIR

FORCE

BAND WILL GIVE A PERFORMANCE ON APRIL 30 at 3:00 P.M. at First Presbyterian Church. This is a FREE concert. Please come and invite your friends and family!
SCHOLARSHIP SUNDAY WILL BE ON MAY 7. That morning before worship, we will present our scholarship awards to high school seniors and qualifying college students. We will have a SCHOLARSHIP POTLUCK LUNCHEON in the fellowship hall following the service that morning. No need to make a reservation, simply bring a salad or side dish to share. The meat, dessert and beverages will be provided. The stainless refrigerator and ovens in the church kitchen are available to keep things hot or cold, as needed during worship. It will be placed on the buffet after the service. The Session meeting scheduled for that morning has been canceled.
THE DEACONS' ANNUAL DESSERT SILENT AUCTION will be held during the SCHOLARSHIP POTLUCK LUNCHEON on May 7. Please come and bid on your favorite desserts! Funds raised from the auction are used for the deacons' ministries throughout the year.
SATURDAY CAFE WILL BE STAFFED BY MEMBERS OF FIRST CHURCH ON May 13. We will need helpers to serve and clean up. Our menu will be ham, scalloped potatoes, green beans and appleasauce. We also need desserts (brownies, cookies, cupcakes, etc.) that day. If you can help, please come anytime between 10:30 and noon. Thank you for your help!
MOTHER'S DAY ARTICLES FOR OASIS WOMEN'S SHELTER are being collected by the deacons. They are requesting NEW regular-sized bottles of lotions, shampoo, body wash/soap, make-up, perfume and other articles for setting up a new home. Please leave your donations in the narthex or on the table in the office by May 14.
MORE INFORMATION IS AVAILABLE on our church activities, Bible studies and children's programming in our newsletter, which can be accessed by clicking on the desired dates below:
2017 NEWSLETTERS