First Presbyterian Church
Corner of Fourth & Alby Streets; Alton, Illinois

Announcements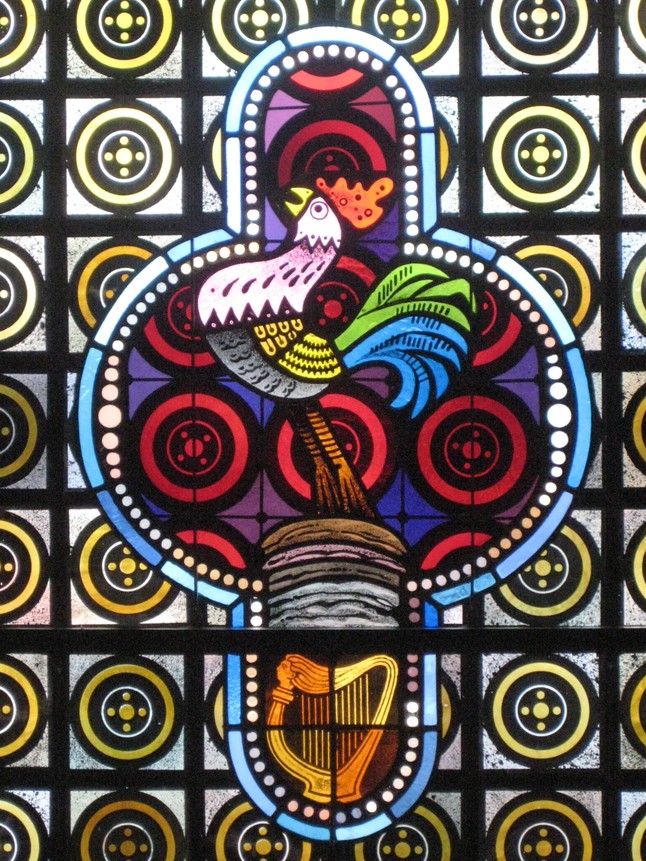 IF YOU ARE IN DOUBT ABOUT A WORSHIPSERVICE, SATURDAY CAFE MISSION, ACTIVITY OR BIBLE STUDY (ESPECIALLY IN BAD WEATHER), CHECK THIS WEBSITE, CHECK CHANNEL 5 OR CHANNEL 4, OR CALL THE CHURCH OFFICE (618-465-3592) AND LISTEN FOR THE LATEST UPDATES ON THE CHURCH VOICEMAIL.
PENTECOST SUNDAY is this Sunday, May 20. Children's Church is over for the year. It will resume in September for the 2018-2019 school year.
VACATION BIBLE SCHOOL AT THE NATURE INSTITUTE will be JUNE 11, 12 & 13. Our program this year is ROLLING RIVER RAMPAGE. We meet each evening from 5:30 until 8:00. Registration is available by calling 618-581-7730. All childten, agges 4-11 are invited to attend this FREE VBS!!
2017 NEWSLETTERS