First Presbyterian Church
Corner of Fourth & Alby Streets; Alton, Illinois

Announcements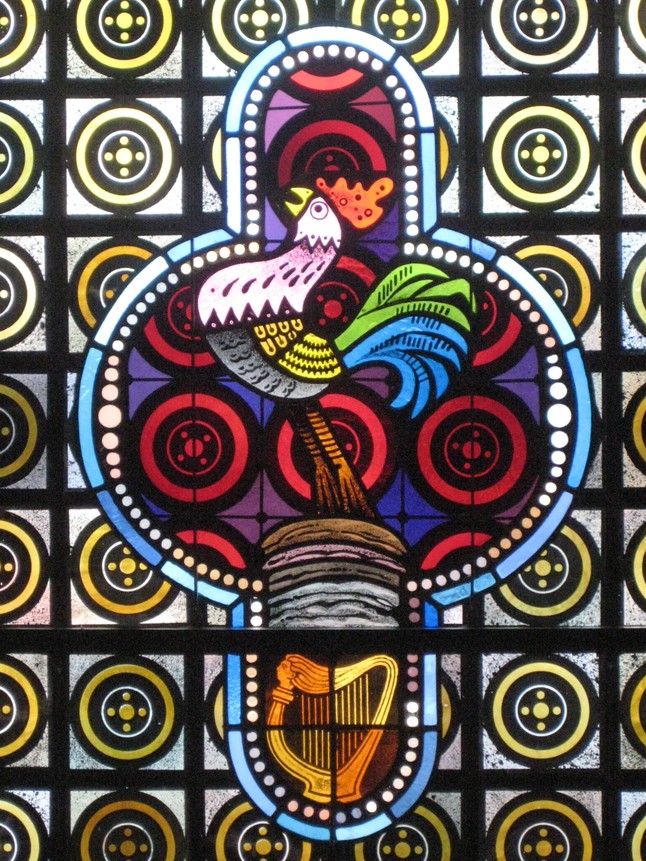 IF YOU ARE IN DOUBT ABOUT A WORSHIPSERVICE, SATURDAY CAFE MISSION, ACTIVITY OR BIBLE STUDY (ESPECIALLY IN BAD WEATHER), CHECK THIS WEBSITE, CHECK CHANNEL 5 OR CHANNEL 4, OR CALL THE CHURCH OFFICE (618-465-3592) AND LISTEN FOR THE LATEST UPDATES ON THE CHURCH VOICEMAIL.
CHRISTMAS MEMORIAL POINSETTIA ORDERS for decorating the sanctuary in honor or memory of a loved one are due by Monday, December 18. Please email (fpcalton@hotmail.com) your name(s), the name(s) of your loved one and whether it is in honor or memory of your loved one. Send your check to the church (P.O. Box 116, Alton, IL 62002), this week for $12.00 for each poinsettia. Orders are due now, so that the memorial bulletin can be prepared for Christmas Eve morning worship next Sunday.
There will be no Children's Church on Sunday morning, December 24. Please worship together with your families. The nursery WILL be available for children under 5 years of age.
Our traditional Christmas Eve Candlelight Service of Nine Lessons and Carols will begin on Sunday, December 24 at 7:00 p.m. Come and be a part of this special Christmas Eve tradition at First Presbyterian. O come let us adore him!
2017 NEWSLETTERS