First Presbyterian Church
Corner of Fourth & Alby Streets; Alton, Illinois

Announcements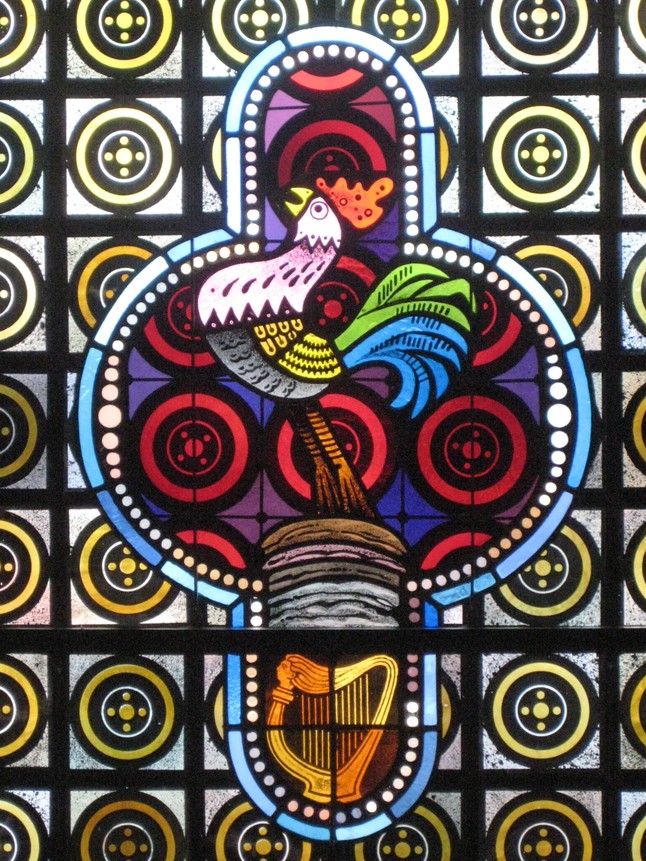 IF YOU ARE IN DOUBT ABOUT A WORSHIPSERVICE, SATURDAY CAFE MISSION, ACTIVITY OR BIBLE STUDY (ESPECIALLY IN BAD WEATHER), CHECK THIS WEBSITE, LISTEN FOR THE LATEST UPDATES ON THE CHURCH VOICEMAIL 618-465-3592 OR TURN TO KSDK CHANNEL 5, ST. LOUIS.
Sunday, January 26, 2020: The Annual Congregational Meeting will be held on following worship service in the Assembly Hall. The meeting will include a lunch catered by Nicky G's and will be serving beef stew, mashed potatoes and Nicky G's Special Salad. The cost is $10 per person but you need to RSVP by email to fpcalton@hotmail.com or call 618-465-3592.
An invitation to learn about great books to read. Book Chat is where we talk about books we have read and enjoyed. It is an opportunity to discover new reads or just to learn a bit about a book you probably would not read. Come and share about a good book you have read OR just listen. We meet the last Tuesday of the month.
The next gathering is Tuesday, January 28, 2020 at 10:30am in the
Church Library.
All are welcome. If you have any questions, you can contact Emily Wigger at
618-462-0539.
ON SATURDAY, February 8, 2020 WE WILL SERVE A COMMUNITY MEAL AT THE SATURDAY CAFE. If you can help in the kitchen or make a dessert, please come to the church kitchen by 10:30 a.m. that morning. We always have a great time together, and our guests always enjoy sharing the meal together. We serve lunch from 11:30 a.m. to 12:30 p.m. ALL ARE WELCOME TO COME & EAT!

Sunday, February 9, 2020 at 3:00 p.m.: We will be hosting the "Midwest Winds" Woodwind Quintet of the United States Air Force Band of Mid-America. Admission is free. The group offers a wide range of musical literature from classical and contemporary music to marches and patriotic crowd pleasers to light popular music.