First Presbyterian Church
Corner of Fourth & Alby Streets; Alton, Illinois

Announcements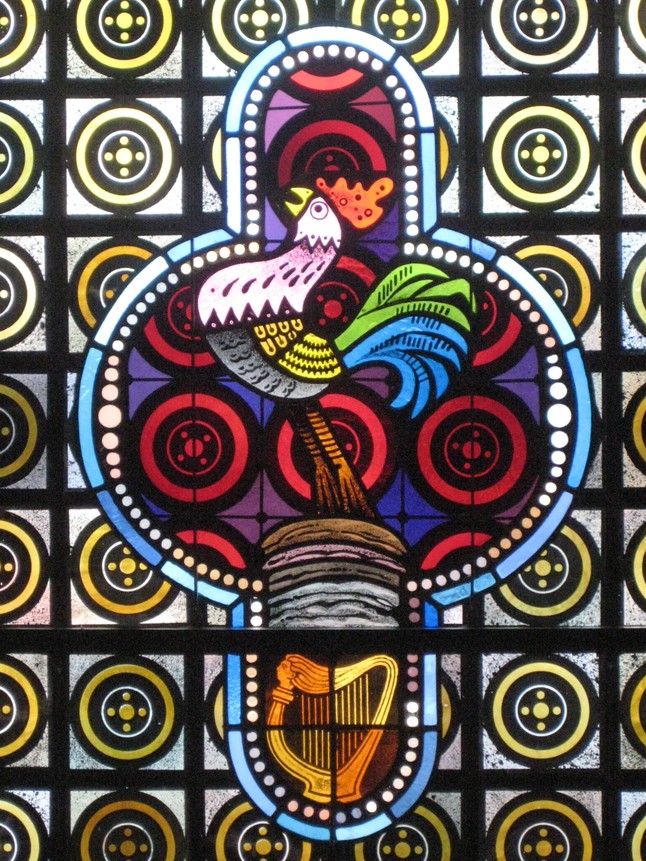 IF YOU ARE IN DOUBT ABOUT A WORSHIPSERVICE, SATURDAY CAFE MISSION, ACTIVITY OR BIBLE STUDY (ESPECIALLY IN BAD WEATHER), CHECK THIS WEBSITE OR LISTEN FOR THE LATEST UPDATES ON THE CHURCH VOICEMAIL.
THIS SUNDAY, NOVEMBER 18, THE SACRAMENT OF HOLY BAPTISM will be administered to CARSON PATRICK GATES, infant son of PATRICK & ALEXANDRA GATES and grandson of GREG & DEBBIE GATES.

OUR TURKEY SOUP FELLOWSHIP LUNCH will be this SUNDAY, NOVEMBER 18, FOLLOWING WORSHIP. The soup and beverage will be provided. You may bring a dessert to share, if you wish. Please join us for this Thanksgiving fellowship meal with your church family!

DEACONS WILL DISTRIBUTE THANKSGIVING BASKETS THIS SATURDAY, NOVEMBER 17, at 12:30 p.m. in the fellowship hall. Deacons do this each year as part of their mission ministries to the community.

A MEMORIAL SERVICE FOR MARY JANE LACKE will be held on SATURDAY, NOVEMBER 24, in BURROUGHS CHAPEL at FIRST PRESBYTERIAN CHURCH. Visitation will begin at 12:00 noon, with the service following at 1:00 p.m. Memorials may be made to First Presbyterian Church or the Girl Scouts of Southern Illinois.

THE FESTIVAL OF CHRIST THE KING will be celebrated next Sunday on November 25. This will be the last Sunday of the present church year before we start the new church cycle the following Sunday, beginning with Advent 1. Holy Communion will be offered at worship.
2018 NEWSLETTERS