First Presbyterian Church
Corner of Fourth & Alby Streets; Alton, Illinois

Announcements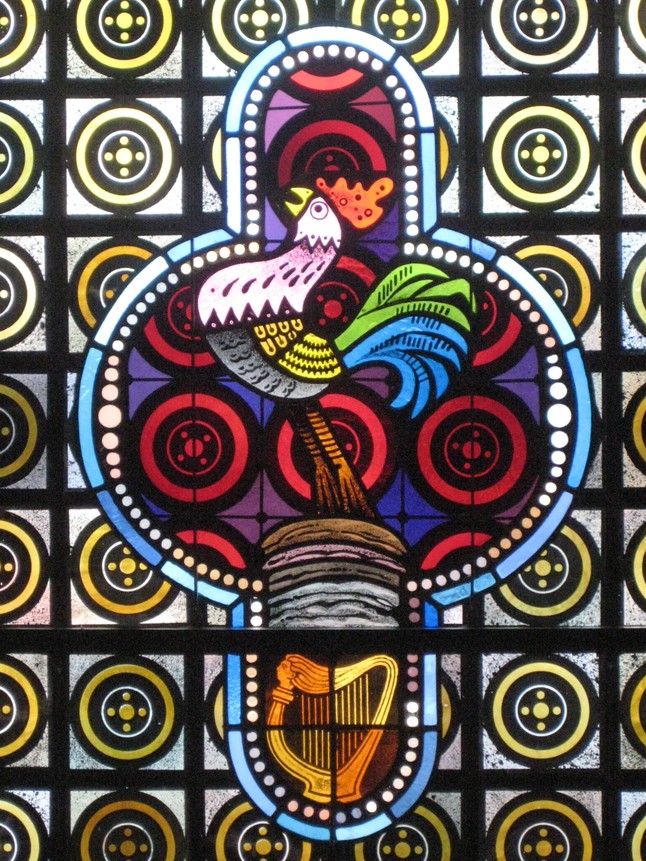 IF YOU ARE IN DOUBT ABOUT A WORSHIPSERVICE, SATURDAY CAFE MISSION, ACTIVITY OR BIBLE STUDY (ESPECIALLY IN BAD WEATHER), CHECK THIS WEBSITE, CHECK CHANNEL 5 OR CHANNEL 4, OR CALL THE CHURCH OFFICE (618-465-3592) AND LISTEN FOR THE LATEST UPDATES ON THE CHURCH VOICEMAIL.
THIS SATURDAY, OCTOBER 14, is our turn to serve at the Saturday Cafe meal mission. We will be serving barbeque, cole slaw & chips. Desserts and volunteers are needed. If you can help, please come anytime between 10:30 and 11:30 am. Thank you for your donations and volunteer spirit!! :)
SUNDAY, OCTOBER 29, IS REFORMATION SUNDAY. Morning worship will be in our traditional form of service. Our 4th grade student, Keegan Forrest, will receive his own NRSV Bible. Rev. Crowley's message that morning will look at the inner struggle of Martin Luther. Following worship, people will gather in the Fireside Room to sample various canapes of traditional German foods while examining pictorial & written texts about the seven most important roles of people during the Reformation.
A SIXTEENTH CENTURY ORDER OF WORSHIP will be used on the following Sunday, November 5. This service will illumine parts of the Mass which still composes our worship structure today. Choral offerings will be in German (which was used by Luther) and English text will also be provided.
THREE SUNDAY EVENINGS OF REFLECTION ON THE REFORMATION will be led by Rev. Crowley at 6:00 p.m. in the Fireside Room. Sunday, November 5, 12 & 19. These evenings will look at Luther's struggle to reform, yet preserve the structure of the church.
2017 NEWSLETTERS