First Presbyterian Church
Corner of Fourth & Alby Streets; Alton, Illinois

Announcements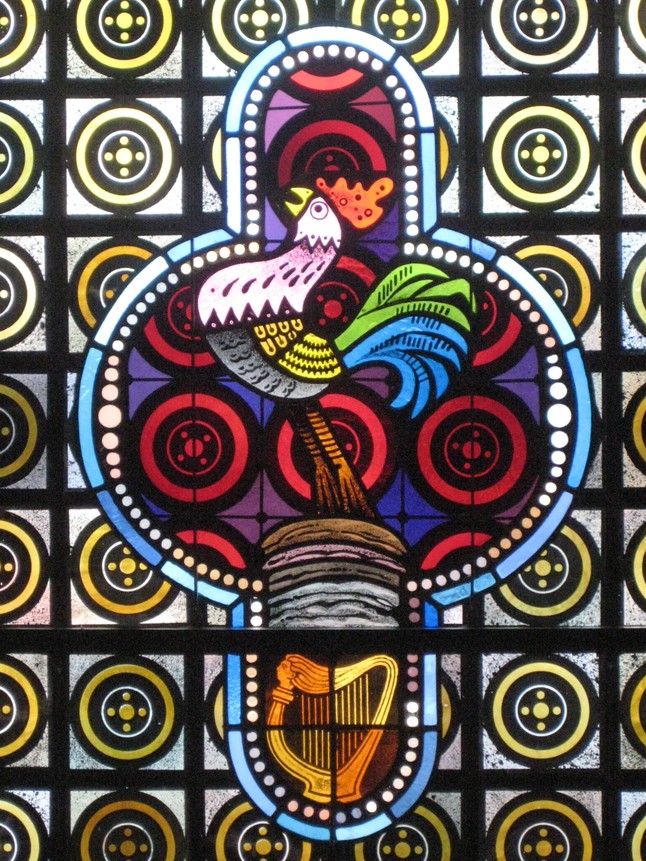 IF YOU ARE IN DOUBT ABOUT A WORSHIPSERVICE, SATURDAY CAFE MISSION, ACTIVITY OR BIBLE STUDY (ESPECIALLY IN BAD WEATHER), CHECK THIS WEBSITE, LISTEN FOR THE LATEST UPDATES ON THE CHURCH VOICEMAIL 618-465-3592 OR TURN TO KSDK CHANNEL 5, ST. LOUIS.
FOR THE LATEST INFORMATION ABOUT OUR SERVICES, STUDIES AND MISSION ACTIVITIES, please see the above information. In inclement weather, our services/studies may be cancelled for your safety. Also, please be aware, NEVER park on 4th St. when there is any chance of snow or ice. The bricks are very dangerous & may look deceptively clear when they are icy. CLEARED lots (the backlot, lower lot, across the street) or on Alby Street are the best places to park in bad weather when ice or snow may be present.

PASTOR JANET RILEY WILL BE OUT OF THE OFFICE beginning this Monday, January 13 until Tuesday, January 22. The Rev. Vanessa Hawkins will serve in the pulpit in Janet's absence.

THE ANNUAL CONGREGATIONAL MEETING will be in two weeks on SUNDAY, JANUARY 27, following worship. Please turn in your copy-ready reports by this Sunday, January 20, or you may email them to fpcalton@hotmail.com so they may be included in the Annual Report for 2018. Thank you for your help in producing this report.
2018 NEWSLETTERS