First Presbyterian Church
Corner of Fourth & Alby Streets; Alton, Illinois

Announcements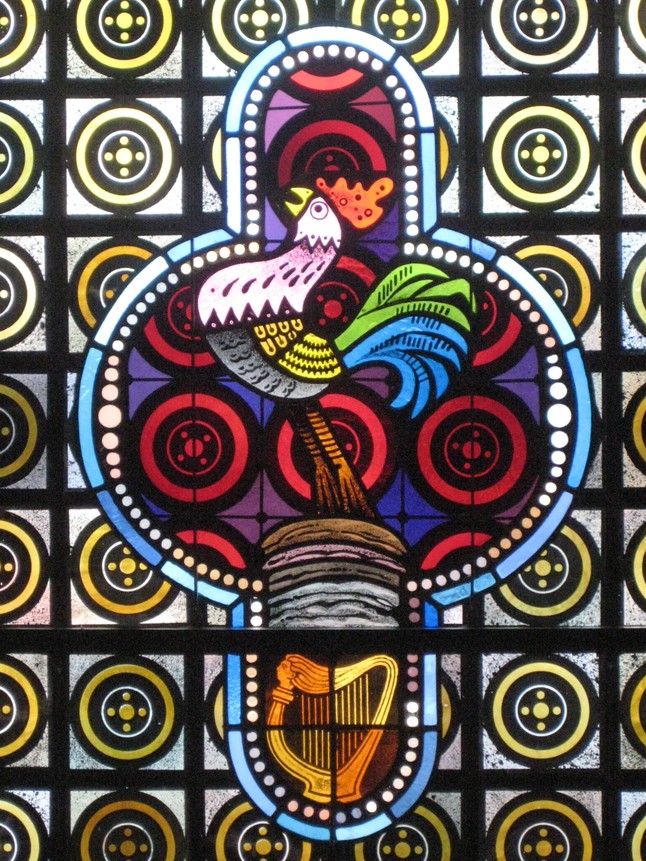 IF YOU ARE IN DOUBT ABOUT A WORSHIP SERVICE, SATURDAY CAFE MISSION, ACTIVITY OR BIBLE STUDY (ESPECIALLY IN BAD WEATHER), CHECK THIS WEBSITE, LISTEN FOR THE LATEST UPDATES ON THE CHURCH VOICEMAIL 618-465-3592 OR TURN TO KSDK CHANNEL 5, ST. LOUIS.
APRIL 2020 $9780.00 SCHOLARSHIPS AWARDED:
Jay Reed Delano, Jr Scholarship: Rebecca Schildroth, Jonathan Botterbush, and Leah Hoefort
Robert B. Lynn, Jr. Scholarship: K.J. Botterbush
Lorelle Webb Scholarship: Andrea Davis, Hope Wind,

Riley Vickrey, Jaedyn Billingsley, and Megan Croxford

Frank Webb Scholarship: Brian Formea and Steven Hasse
Virginia J. Stooker Scholarship: Abigail Scyoc
REPORT FROM CLERK OF SESSION (Carol Griffith) of First Presbyterian Church: A Called Meeting of the Congregation of the First Presbyterian Church was held on April 26, 2020, via the internet on Zoom Cloud Meetings as advised by Presbytery and approved by Session. The purpose of the called meeting was to elect the Pastor Nominating Committee. The slate was presented by Nominating Committee and approved by Session, and our congregation elected Nancy Wilson, Jim Shoemaker, Erin Frew, Victoria Hiatt, Carrie Schildroth, Kate Strohmeier, and Jane Lewis. We welcome our Pastor Nominating Committee and thank you for serving!
SATURDAY CAFE is serving carry-out lunches only every first, second, third & fifth Saturday of the month at the Alby St. door. If you are in doubt about lunch, call the church number listed above. Soup's On has been temporarily cancelled.

CHURCH SERVICES in the building are online only and offices are closed because of Governor J.B. Pritzker's announcement about increasing the level of precaution; but you may call 618.465.3592 and leave a message.

THE SUNDAY MORNING WORSHIP SERVICE is streamed live from First Presbyterian, Alton, at 10am. Go to this site, fpcalton.com and click on "Live/Archived Video" on left side of Home Page. Then click on play button.

FOR PASTORAL CARE, please reach out to one of the deacons, leave a message at the church office or call Pastor Janet. Janet is generally available Monday-Thursday and Sunday, unless it's an emergency. Thanks for praying for and caring for one another during this time. Janet's cell phone number is: 618-610-7946.

OVER 55: All activities are cancelled until the end of August. They will be returning all reservation checks back to the people who have reserved through August.

BOOK CHAT is cancelled until further notice.

HELPING HEARTS GROW: is a local non-profit organization that serves those facing homelessness or experiencing a time of need in Madison County. They provide a mobile outreach program where they offer food, clothing, and basic resources to lighten the load of those already facing hard times. They are in need of drivers, packers, and donations. If you can help, please call 314-643-8333.