First Presbyterian Church
Corner of Fourth & Alby Streets; Alton, Illinois

Announcements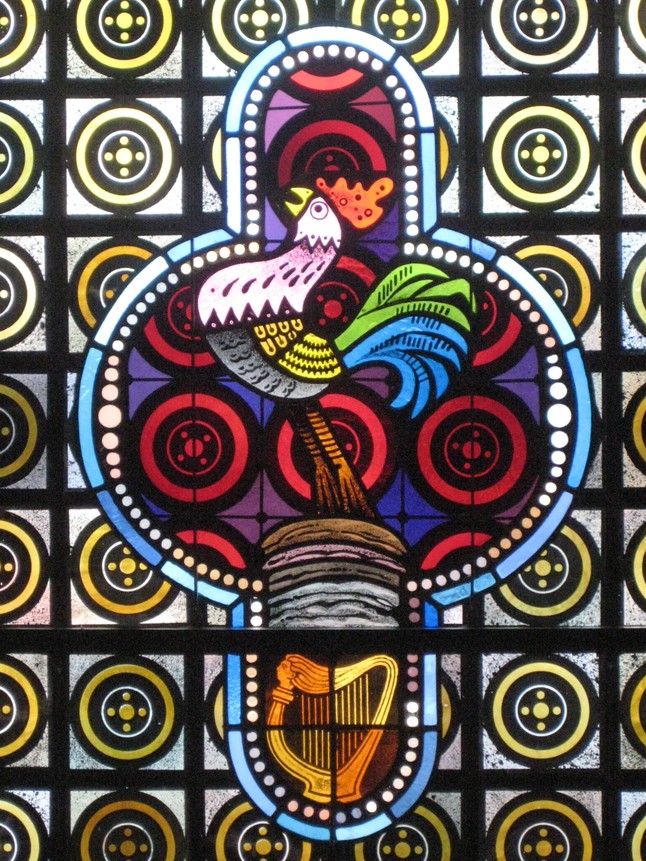 IF YOU ARE IN DOUBT ABOUT A WORSHIPSERVICE, SATURDAY CAFE MISSION, ACTIVITY OR BIBLE STUDY (ESPECIALLY IN BAD WEATHER), CHECK THIS WEBSITE, LISTEN FOR THE LATEST UPDATES ON THE CHURCH VOICEMAIL 618-465-3592 OR TURN TO KSDK CHANNEL 5, ST. LOUIS.
ON SATURDAY, JULY 13, WE WILL SERVE A COMMUNITY MEAL AT THE SATURDAY CAFE. A lot of people are out of town & unavailable to help. If you can help in the kitchen or make a dessert, please come to the church kitchen by 10:30 a.m. that morning. We always have a great time together, and our guests always enjoy sharing the meal together. We serve lunch from 11:30 a.m. to 12:30 p.m. ALL ARE WELCOME TO COME & EAT! 😊
Over 55 News:
August 28, 2019, Wednesday: Winter Opera St. Louis
Nights Fund Raiser: "Diner's Choice" at Dominic's on
the Hill, a 4 star Restaurant and a program sung by
Winter Opera artists. This evening of a 4 course dinner
and songs is called "Diner's Choice" because you can
request your favorite arias, art songs, and musical
theater songs. Request your favorite songs when you
make your reservations. F or this rare and fabulous
evening of gourmet food and your favorite songs the
inclusive cost per person is $125. We have purchased
only 25 tickets for this evening. Reserve immediately.
Jacqueline Wiseman 466-0532
Only one ticket left now!
September 25, Wednesday, Tour the St. Louis Soldiers Memorial and
grounds with lunch at Lombardo's. Included is a bus tour of downtown
St. Louis and a glimpse of the giant Ferris wheel and transformation of
Union Station and the Union Trust Building. Total cost $70. Early
reservations are essential- by August 27.
October: details coming.
November 13, Wednesday: Eugene Field House and Toy Museum. Old
Court House. Depart at 9 return by 5 p.m. $70 per person.
December 13, Friday: St. Louis Symphony Orchestra concert at Powell
Hall dinner at Lucas Park Grille. 30 tickets available $90 depart at 12:45
return between 6:30 - 7:30 p.m.