First Presbyterian Church
Corner of Fourth & Alby Streets; Alton, Illinois

Announcements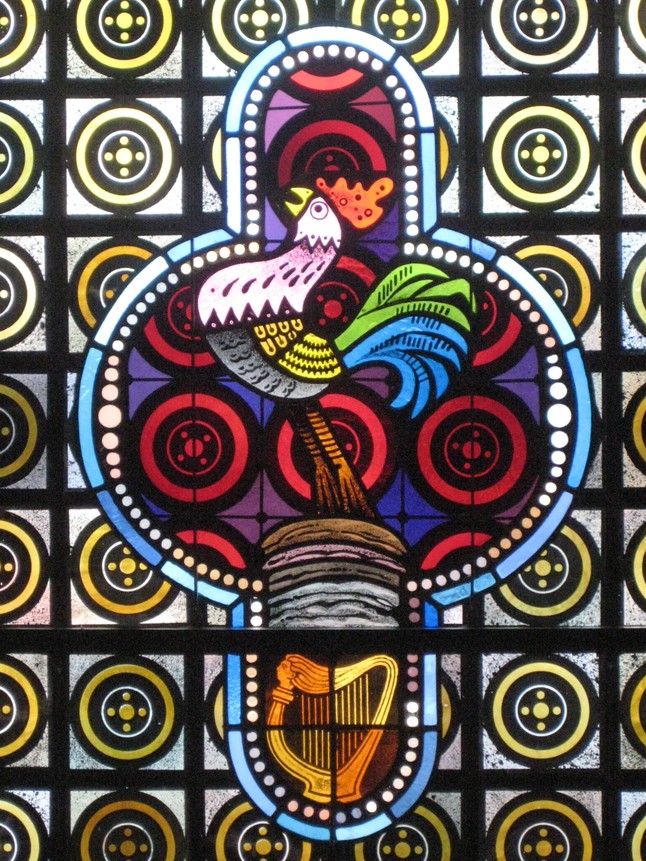 IF YOU ARE IN DOUBT ABOUT A WORSHIPSERVICE, SATURDAY CAFE MISSION, ACTIVITY OR BIBLE STUDY (ESPECIALLY IN BAD WEATHER), CHECK THIS WEBSITE OR LISTEN FOR THE LATEST UPDATES ON THE CHURCH VOICEMAIL.
THE VISITATION & SERVICE for First Church member Barbara Rook will be this Saturday, September 15, with visitation at 1:00 p.m. followed by the service at 3:00 p.m. at Gent's Funeral Home in Alton. The Rev. David Crowley will give the eulogy.

IT IS WITH SADNESS THAT WE ANNOUNCE the death of the Rev. Hugh Burroughs. Rev. Burroughs father, Dr. Cortley Burroughs, was the minister of First Presbyterian Church for many years during the late 60's, 70's and 80's. The church has the addresses of Hugh's wife, Gail, and his sister, Kathryn Burroughs Miller. Please call the church at 618-465-3592 if you would like their addresses to send cards of condolences. This information will also be available in this Sunday's worship bulletin flyer.
2018 NEWSLETTERS