First Presbyterian Church
Corner of Fourth & Alby Streets; Alton, Illinois

Announcements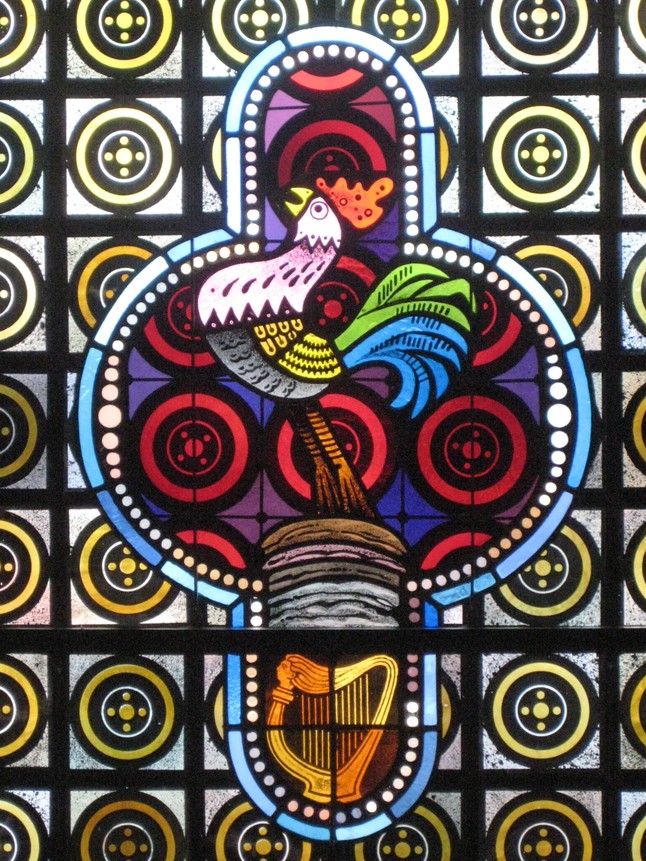 IF YOU ARE IN DOUBT ABOUT A WORSHIPSERVICE, SATURDAY CAFE MISSION, ACTIVITY OR BIBLE STUDY (ESPECIALLY IN BAD WEATHER), CHECK THIS WEBSITE, LISTEN FOR THE LATEST UPDATES ON THE CHURCH VOICEMAIL 618-465-3592 OR TURN TO KSDK CHANNEL 5, ST. LOUIS.
IN INCLEMENT WEATHER, our services/studies may be cancelled for your safety. Please be aware, NEVER park on 4th St. when there is any chance of snow or ice. The bricks are very dangerous & may look deceptively clear when they are icy. CLEARED lots (the backlot, lower lot, across the street) or on Alby Street are the best places to park in bad weather when ice or snow may be present.

THE COMMUNITY LENTEN SERVICE DURING THE THIRD WEEK OF LENT (March 27th) will be at the Godfrey First United Methodist Church on Airport Road at noon. The Rev. Michael Porter from Mellinnium Temple will lead the service. A free-will offering will be collected at the conclusion to benefit Crisis Food Center and Oasis Women's Center. Lunch will follow the 30 minute service ($5.00).

OUR TURN TO HOST AND SERVE AT THE COMMUNITY LENTEN SERVICE IS ON APRIL 10. Please notify the church if you can provide a dessert for the luncheon, or are able to work in the kitchen that day.

THE SESSION WILL HOST FELLOWSHIP HOUR this Sunday in the newly-refurbished Assembly Hall just off the back hall from the sanctuary. We hope you will join us for this church fellowship following the Sunday worship service.

IT IS WITH SADNESS THAT WE ANNOUNCE THE PASSING OF CAROLE THORNBERRY. Her visitation will be at First Presbyterian Church on Saturday, March 23, at 10:00 a.m. The service will be at 11:00 a.m., followed by a luncheon at noon at the church. We ask that you please remember the family in prayer.
2018 NEWSLETTERS